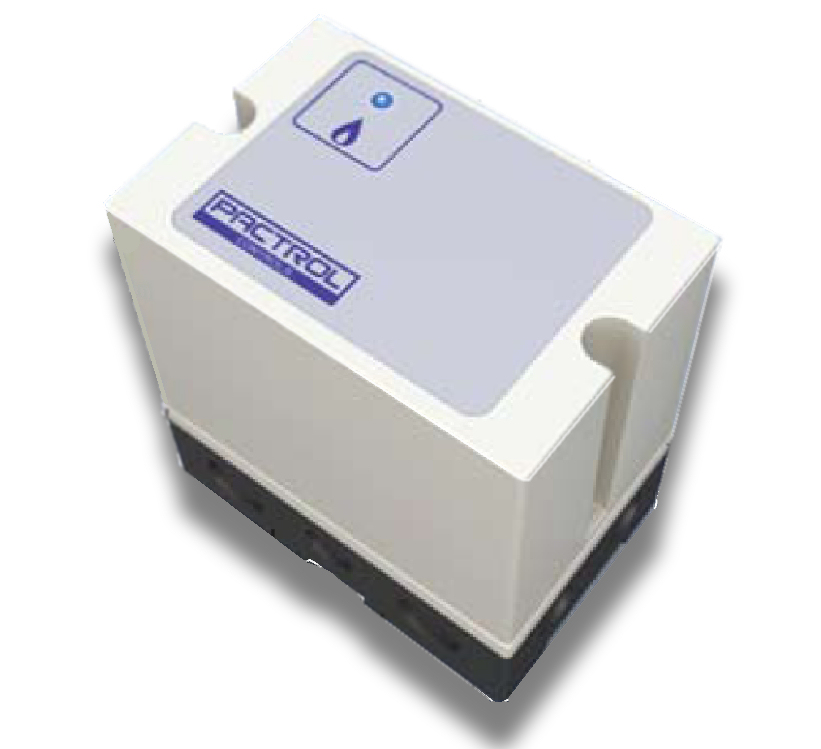 Products
Pactrol Controls Limited has over 40 years experience of supplying standard controls for industry and for use in the home.
If you need to save energy and money on both electric spacing heating and water heating systems, then Pactrol's controls can help you.
Pactrol's gas controls are available for control of manual, semi-automatic and fully automatic gas appliances.
Typical applications include:
domestic and industrial boilers
space heating appliances
kilns
furnaces
radiant heaters
catering appliances
Remember also that Pactrol can provide special variants of standard products where necessary and appropriate.
Please click on the buttons of your choice to browse the summary details of individual products in the range. If you are using a Mozilla browser please use the drop down list at the top of the page.