Pactrol Heat Interface Unit - Control Platform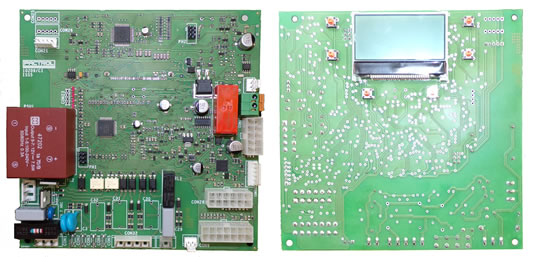 This is a new electronic control witch is able to replace traditional mechanical HIU controls with an intelligent solution.
It gives similar performance and operational charateristics to a modern heating appliance.
Accurate modulation of heating and domestic hot water, incorporating PICV (pressure independent control valve).
Enables the HIU to meet BESA test standard.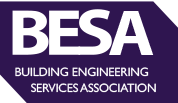 Key Features
Connection to a bipolar 5V stepper motor valve for DHW, allows fast response.
Connection to a 230V motor valve for CH.

Utilises a flow turnine sensor for accurate control for DHW demands.
Modulation pump operation, anti sieze amd over run features.
Opentherm capability for modulation of heating temperature.
MBus master and slave connections - See diagram HERE
Pay as you go features. Prepayment management
Water pressure sensing and run checks for safe operation
Diagnostic optput for evaluation of faults
LCD display with user, service and engineer setting options
Conforms to low voltage and emc directives
Either copper pipe with clip temperature sensor or immersed sensor using stainless steel pipe.
District temperature compensation and DHW flow rate monitoring for rapid and stable DHW temperature control.
Rapid DHW response from low Stay Warm temperatures enabling low VWART figures.
Pump modulation for controllable space heating return temperatures enabling low VWART figures.
For more information pleas contact our Sales Team - Here